12th Annual Meeting of the ASCCT
The 12th annual ASCCT meeting will be held October 23-25, 2023 in Silver Spring, Maryland, in the Washington, DC metropolitan area. It will feature presentations and panel discussions alongside activities designed to support and engage members, students, and scientists in the practice and advancement of in vitro and computational toxicology. The third day of the meeting will be devoted to CE courses. 
Sign up for email alerts or join the society to receive notifications about the event. Please continue to check back here as we develop and begin to publish the event program. 
WHAT'S NEW
The venue has been confirmed as Hotel Silver Spring in Silver Spring, Md. The hotel features parking and is right down the street from a Metro stop.
Information about sponsorship and travel awards is now available!
More invited speakers have been confirmed.


IMPORTANT LINKS | SUBMISSIONS | SCHEDULE | REGISTRATION | SPONSORSHIP | VENUE | AWARDS


KEY DATES
Continuing Education proposal submission: June 2
Registration opening: June 15
Abstract submission: July 14
Travel award submission: July 14
Late-breaking poster only submission: September 1
Advance registration deadline: September 15
Meeting: October 23-25, 2023
IMPORTANT LINKS
CALL FOR CONTINUING EDUCATION SUBMISSIONS

New this year, you are invited to submit a Continuing Education proposal to the upcoming annual meeting. Up to four CE proposals will be chosen to be presented on Wednesday, October 25th from 9:00-11:00 AM.
CE proposal guidelines:
All proposals should fit within the mission of the ASCCT. That is, further the use of in vitro or computational toxicology methodologies, alone or in concert. Discussion of scientific and regulatory policy elements and cross-sector collaboration is encouraged.
There will be two hours, or 120 minutes, available for your session. We suggest 3-4 speakers plus time for Q&A.
Participatory elements are welcome; there may be support from the conference organizers available for participatory elements.
CE sessions, unlike regular oral sessions, feature presentations addressing or providing guidance on relatively established science or practice, and are planned with specific takeaways, or learning objectives, in mind. 
Please submit your proposal through our submission system here. The submission deadline is June 2, 2023. You may edit your proposal until the deadline. 
We will endeavor to notify CE submitters of acceptance by June 15th.
CALL FOR ABSTRACT SUBMISSIONS

Present your research! Abstract submissions will be evaluated for three types of presentations: oral, poster, and flash poster, on topics related to the advancement of in vitro or computational toxicology methodologies, alone or in concert. Submission of proposals addressing scientific advancement, regulatory policy elements, cross-sector collaboration, optimization and validation, application, weight-of-evidence, and other relevant topics is encouraged.
Some sessions topics for this meeting may include: 
Filling knowledge gaps in regulatory submissions
Integrating NAMs into decision-making
Endocrine System, Liver
Mixtures, Medical Devices
NAMs as problem solvers
Ecological/ONE health
However, submissions on all topics are welcome. Submit your abstract here. The submission deadline is July 14, 2023. You may edit your proposal until the deadline. 
Note: An opportunity to submit late-breaking poster abstracts will open after the regular submission deadline.
MEETING FEATURES AND GENERAL SCHEDULE
The organizers are planning a number of activities for an engaging and stimulating meeting. There will be a focus this year on time for discussion, Q&A, and networking. As always, awards and activities for students and early-career scientists will be prioritized.
The full program will continue to develop. See below for a general outline of the meeting, subject to change.
Monday, October 23
9:00:  Welcome, Oral Session: NAMs as Problem-Solvers--Liver Focus
          Invited Speaker: Dr. Lorna Ewart, Emulate (confirmed)
11:30: Flash and displayed poster sessions, lunch
 2:30:  Oral Session: Challenges and Solutions to Implementing NAMs for Regulatory Decision-Making Contexts
           Invited speakers: Dr. Ilona Bebenek, Food and Drug Administration, Dr. John Gordon, Consumer Product Safety Commission (confirmed)
 4:30:  Poster Session
 5:30:  ASCCT business meeting
 6:00:  Reception
Tuesday, October 24
8:30:  Oral Session: Ecological / ONE Health
10:30: Poster sessions, lunch
1:30:  Concurrent Oral Sessions:
          NAMs Informing Mixtures Assessment: Case Study EDCs
          Medical Device Assessment: Incorporating NAMs
          Invited speaker: Dr. Jessica Mavadia-Shukla, Food and Drug Administration
          Invited panelist: Dr. Edward Margerrison, Food and Drug Administration
3:30:  Workshop and closing discussion panel: Integrating NAMs into Decision-Making 
5:30:  Awards ceremony
5:45:  Mentoring event, share your science
Wednesday, October 25
9:00 - 11:00: CE Courses
REGISTRATION


Registration will open June 15 to allow for detail on CE course offerings to be available. To assist in planning, registration costs will be:
Advance Registration (By September 15)
Non-member: $250
Member: $175
Student/Post-doc: $100
Late Registration (After September 16)
Non-member: $300
Member: $225
Student/Post-doc: $100
SPONSORSHIP
Your support is needed to make the meeting a success! Opportunities for exhibiting and support of specific meeting activities are available, and unique ways to highlight your company's or organization's support are offered. Please download the Sponsorship Prospectus for details. Bespoke options can also be made available if you don't see a good fit for you already suggested. Please contact Erin Hill to indicate interest in sponsoring the meeting or get more information.
Platinum:
Gold:
Silver: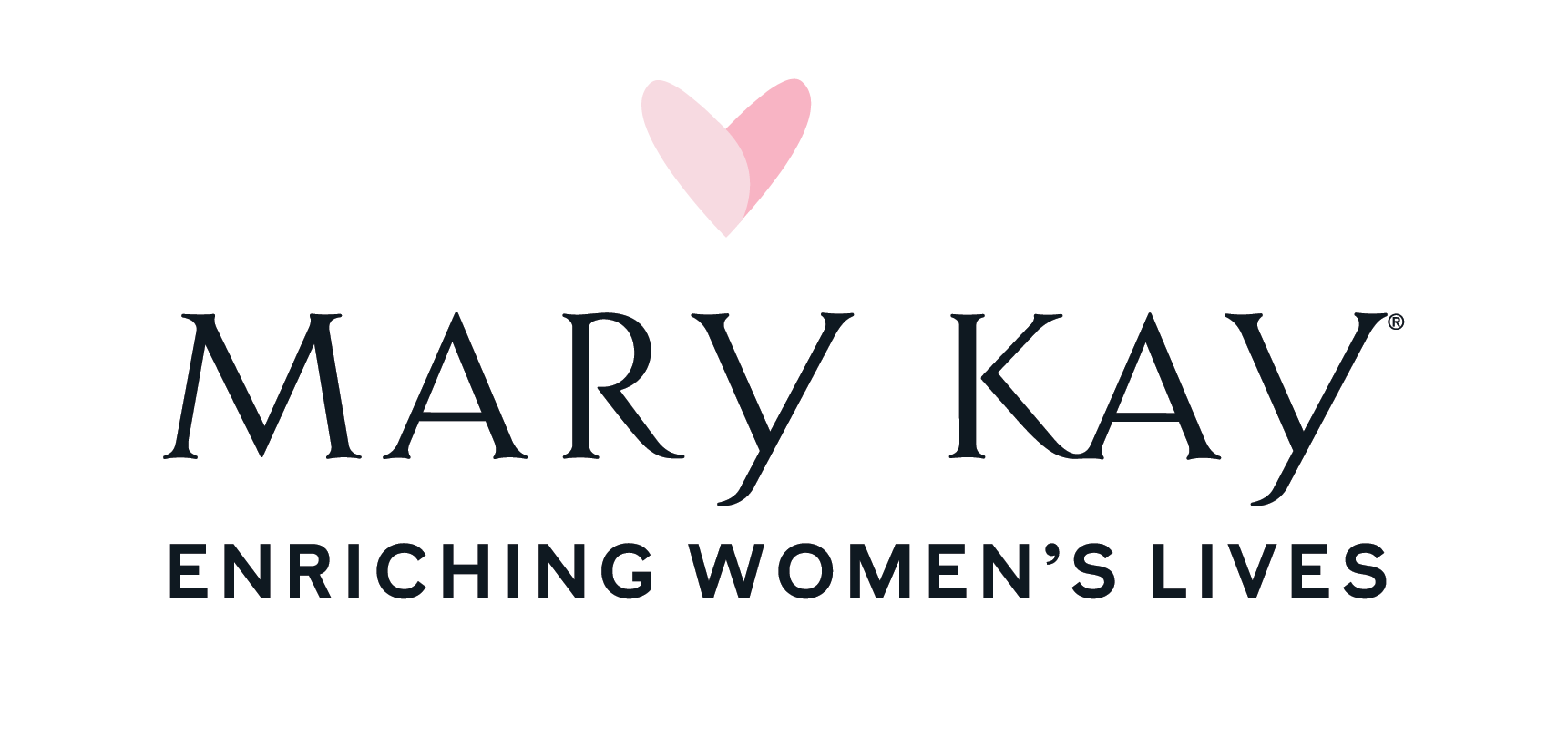 VENUE

Hotel Silver Spring
8727 Colesville Road
Silver Spring, Maryland, 20910
Tel: +1 301-589-5200
[email protected]
Hotel Silver Spring is located in downtown Silver Spring, a short Metro ride from downtown Washington, DC. The hotel is close to the Silver Spring Metro stop and restaurants, shops, and theaters. Reduced parking and lodging rates will be available for meeting attendees. Nearby airports include Washington Dulles, Baltimore-Washington International, and Reagan National Airport.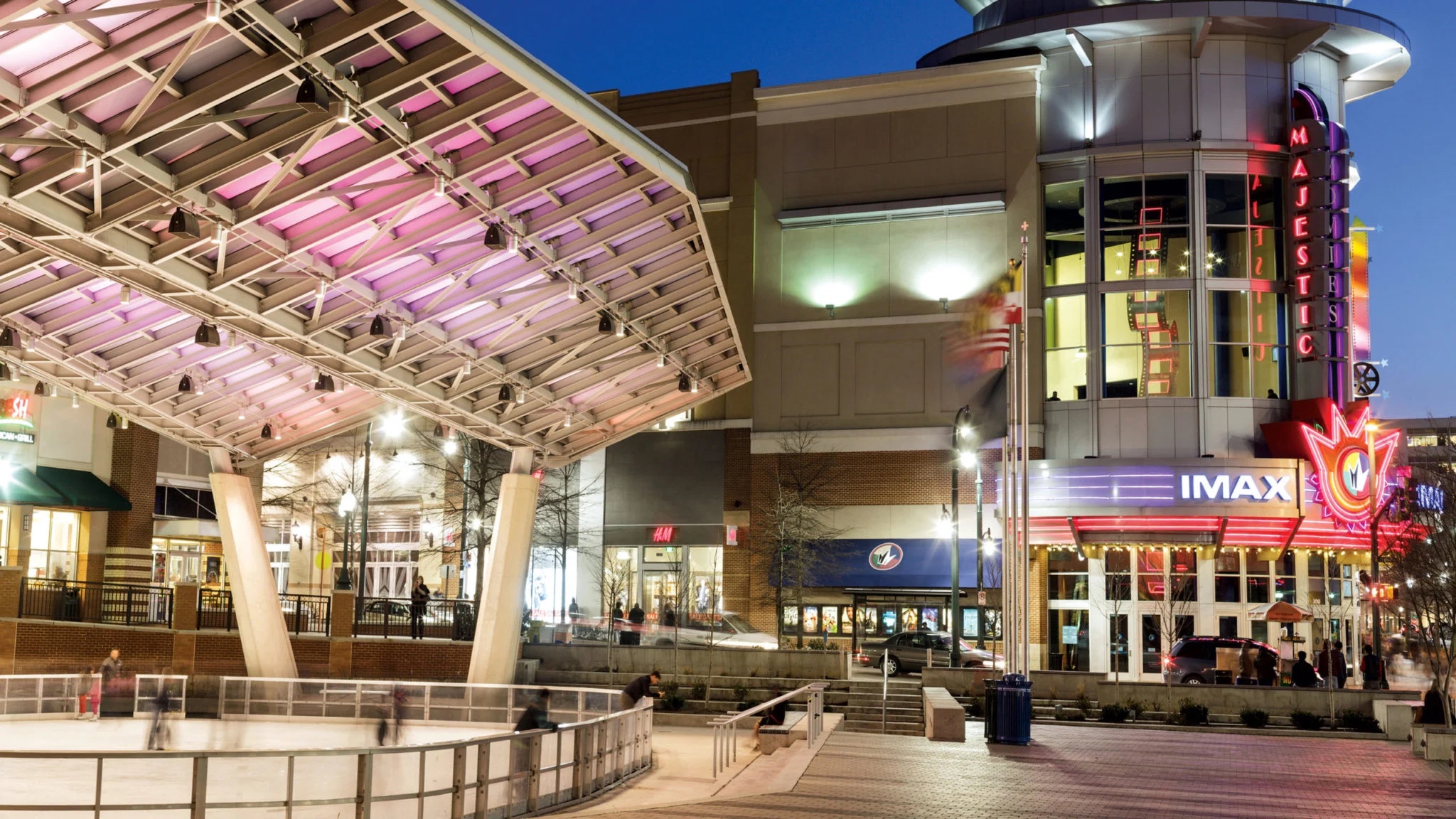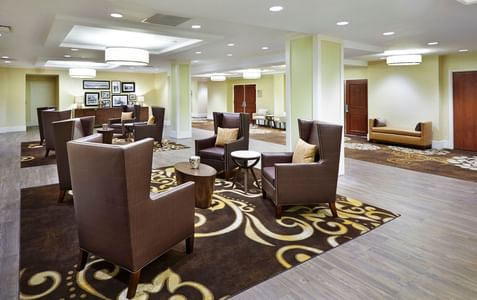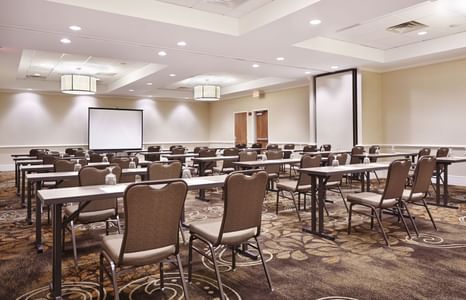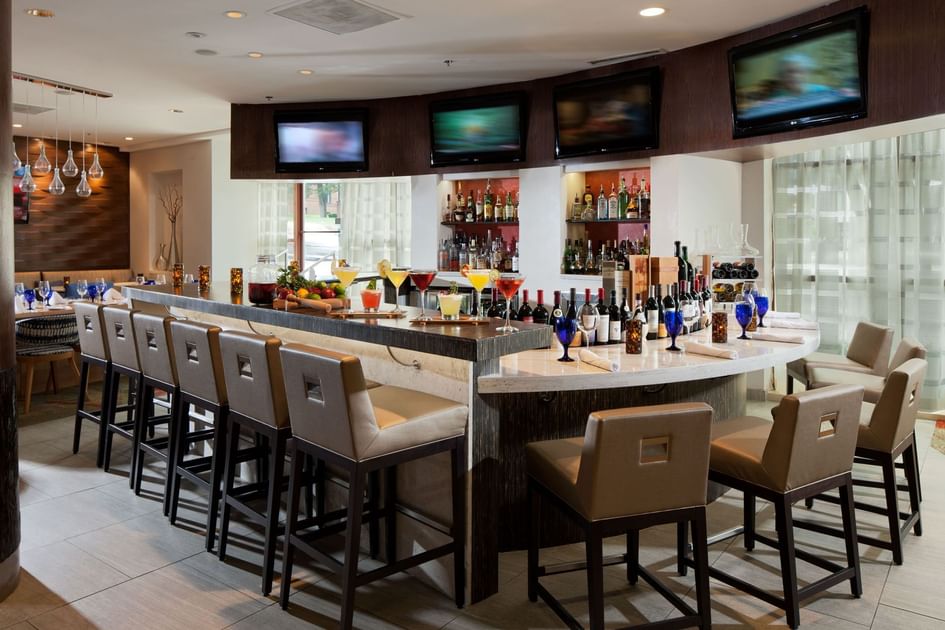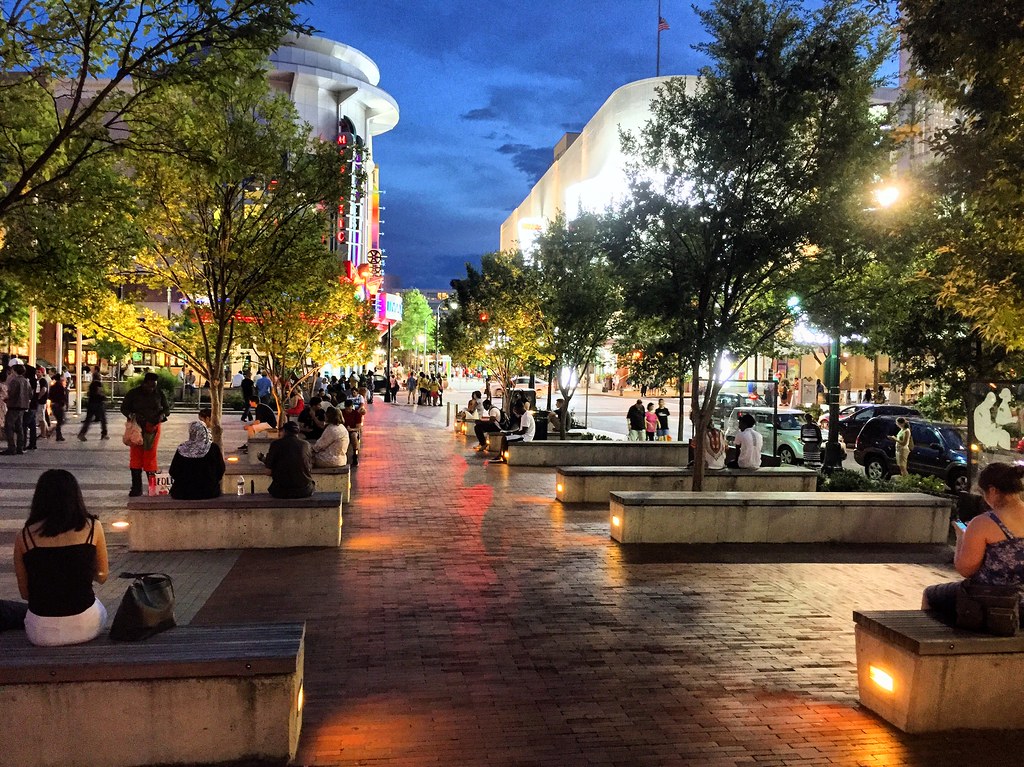 AWARDS
The ASCCT offers a number of awards before and during the meeting. See below for information and visit the awards page to learn about past awardees.
Travel Awards
This year, ASCCT will be offering two travel awards in advance of the meeting, to assist with the costs of traveling to the meeting. Key details:
The awards will cover meeting registration costs, plus travel, lodging, and food expenses (receipts must be provided).
At least 1 award will be provided to someone from Mexico, Central, or South America
At least 1 award will be provided to a student or post-doctoral trainee
Applicants should provide a statement of interest along with their submitted abstract and a verification of student or trainee status, if applicable, from their advisor. Please submit materials to
[email protected]
by
July 14th.
Edward Carney Predictive Toxicology Award
Dr. Edward Carney was an active and dedicated member of the ASCCT, and a partner, mentor, and friend to many in our fields. His passion and leadership will continue to inspire investigators in in vitro and in silico toxicology through the Edward Carney Predictive Toxicology Award. This award will be provided to the first author of a winning presentation at each ASCCT annual meeting. The winner will receive a $500 cash award to assist with travel and/or research expenses.
Ray Tice Tox21 Student Award
Also, Dr. Ray Tice, a leader in the development and use of high-throughput test methods and other alternatives, established the Tox21 Student Award, which will be awarded to the graduate student first author of a winning poster or oral presentation. The winner will receive a $500 cash award to assist with travel and/or research expenses.
Suzanne Fitzpatrick Student Travel Award
Dr. Suzanne Fitzpatrick has been a leader in facilitating the evaluation and use of NAMs for FDA-regulated products for many years. In recognition of this, she was awarded the William and Eleanor Cave Award in 2020, and with those funds Dr. Fitzpatrick has generously established a student travel award. One award will be available to reimburse travel expenses (up to $1000) for a student (any level) flash or PDF poster presenter.
Poster Awards
Awards will be given for Flash and PDF poster presenters. Amounts to be determined.

Authors wishing to be considered for any award except the travel award should indicate such when you submit your abstract. Please contact the organizers at [email protected] with any questions.