10th Annual Meeting of the ASCCT
Tuesday October 12, 2021 10:00AM through Thursday October 14, 2021 03:30PM
"Practical applications of new tools in toxicology"
October 12-14, 2021 (virtual)
Thanks to all participants for a wonderful meeting! Please email info@ascctox.org to get involved in planning the 2022 meeting, which will hopefully be in person.
IMPORTANT LINKS
Event Program (public version)
MEETING SUMMARY
The annual ASCCT meeting typically features additional activities designed to support and engage members, students, and early-career scientists. In 2021, attendees enjoyed a mini-CE course, mentoring and networking events, live video and/or audio poster discussions, and a panel discussion.
Please navigate to the program to view details for the following sessions or download the abstract book above. Recordings of oral and poster presentations are available for registered delegates until November 30, 2021.
 
Thank you to our plenary speakers: 
Patience Browne, OECD
Carole Yauk, University of Ottawa
Thomas Hartung, Johns Hopkins University/CAAT
Sean Ekins, Collaborations Pharmaceuticals
Andrew Worth, EU Joint Research Centre
Sandra Coecke, EU Joint Research Centre
Many thanks to the organizing committee, ASCCT Board of Directors, presenters, chairs, attendees, and technology support for making the meeting possible. Please email info@ascctox.org to get involved in planning the 2022 meeting, which will hopefully be in person.
 
SPONSORS
Platinum
Gold
Silver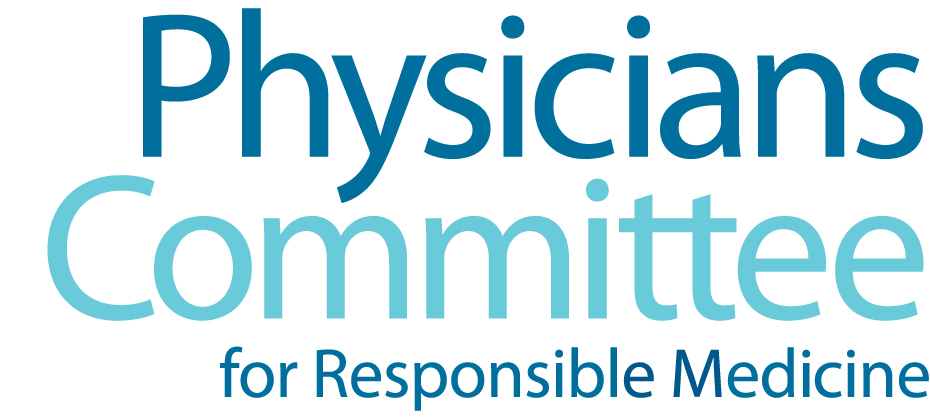 AWARDS
The ASCCT offered three awards to presenters in 2021. Two of these were awarded $500 cash prizes based on excellent poster or oral presentations.
The Ed Carney Predictive Toxicology Award recognizes the first author of an outstanding poster or platform presentation that will advance predictive toxicology, and is named after Dr. Ed Carney, a member and supporter of the ASCCT and a leader in the predictive toxicology field. The 2021 winner was Dr. Kelly Carstens, US EPA ORISE, for her presentation Analyzing multi-dimensional developmental neurotoxicity new approach methodologies: Computational approaches to identify phenotypes.
The Ray Tice Tox21 Student Award is presented to recognize the best student presentation during the meeting and was established with a generous donation from Dr. Ray Tice, a leader in implementing and setting the stage for Toxicity Testing in the 21st Century. The 2021 winner was Anouck Thienpont, Vrije Universiteit Brussel for her presentation Development of a novel genotoxicity prediction model based on biomarker genes in human HepaRGTM cells. 
Finally, Applied In Vitro Toxicology offered a $300 award and 1-year subscription to one early career scientist focusing on applied work that stands to make a lasting impact on NAMs implementation. The winner of this award was Dr. Agnes Karmaus, Integrated Laboratory Systems, Inc. for her presentation Annotating and Visualizing In Vitro Data to Gain Context.